Are You an Investor Hero or Zero - Test Your Knowledge
Are you an investment hero or an investment zero? Put your investment knowledge to the test and answer our quiz to find out how good you are. Don't worry if you get some of the answers wrong. We'll help you improve by linking some must-read guides. Good luck!
1.
 If you decide to buy stock from a company
You now own part of the company
You have lent money to the company
The company will return your investment with additional interest
2.
Why do investors buy stocks that pay dividends?
The stock price will not change
Investors are allowed to buy company products at a discount
Investors receive yearly payments from that company when it divides its profits amongst shareholders
3.
True or false: Options are too risky to add to your portfolio
4.
What is a benefit of cryptocurrency?
Governments and banks cannot interfere in the currency system
 It is immune to hacking and cybersecurity problems
Mining cryptocurrency is affordable and eco-friendly
5.
The past performance of an investment is a good indicator of future results?
6.
What does return on equity (ROE) tell you about a company?
The value of a company's assets compared to its debts
 If a company is regularly going over budget
How much profit a company is generating using shareholder funds
7.
 How does asset allocation reduce risk?
It divides assets among various categories such as cash, stocks, bonds, and real estate
 It distributes assets to the highest performing categories according to market fluctuations
It uses highly conservative strategies to ensure assets are never placed in risky categories
8.
 In general, riskier investments tend to generate higher returns over time than lower risk investments
9.
You can start investing with only $100 monthly investment budget
10.
Is there a cryptocurrency after the canine meme?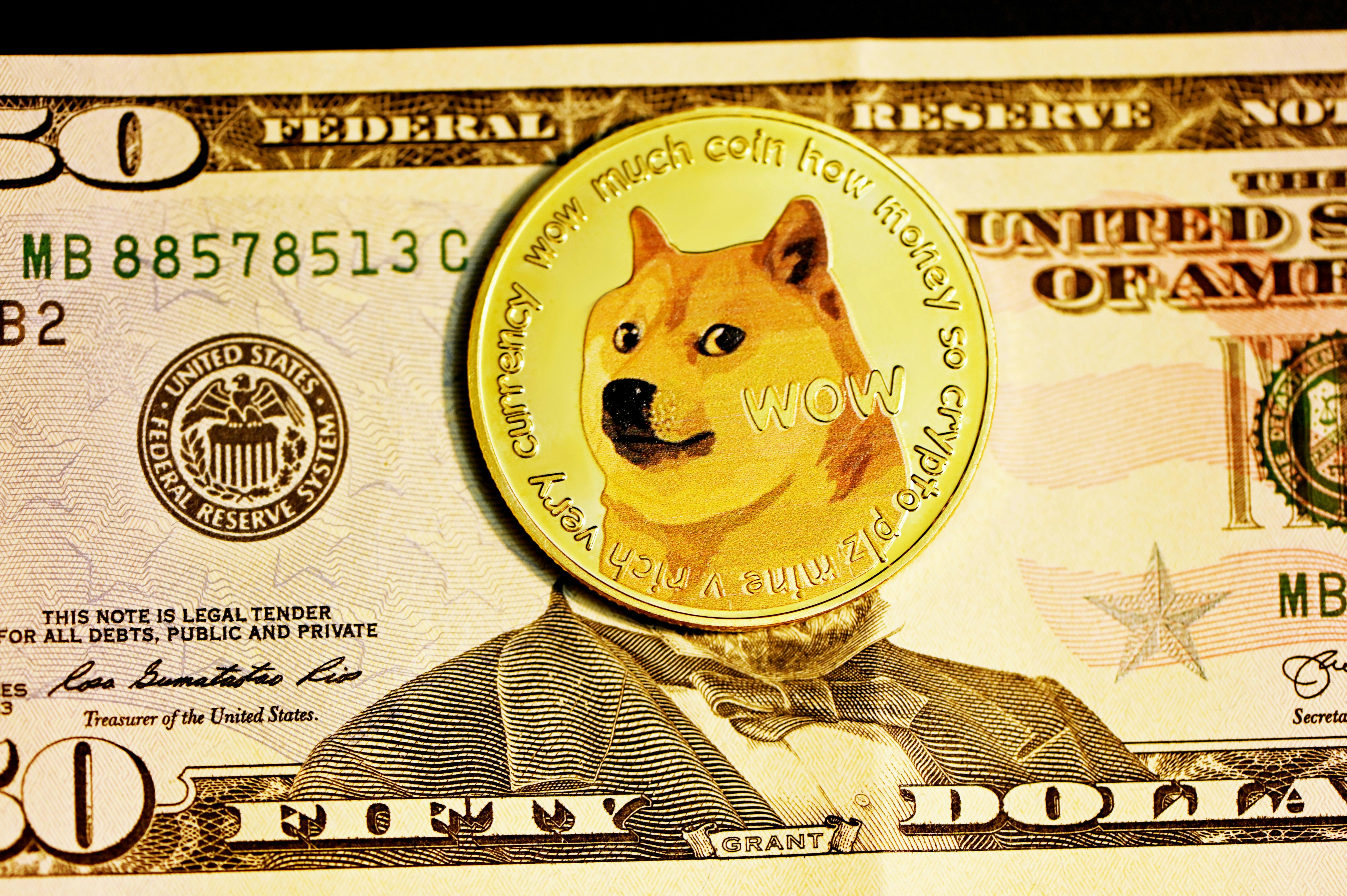 I don't want to fill all the questions, show me the result!
Compare trading apps
Find the best trading app for your needs