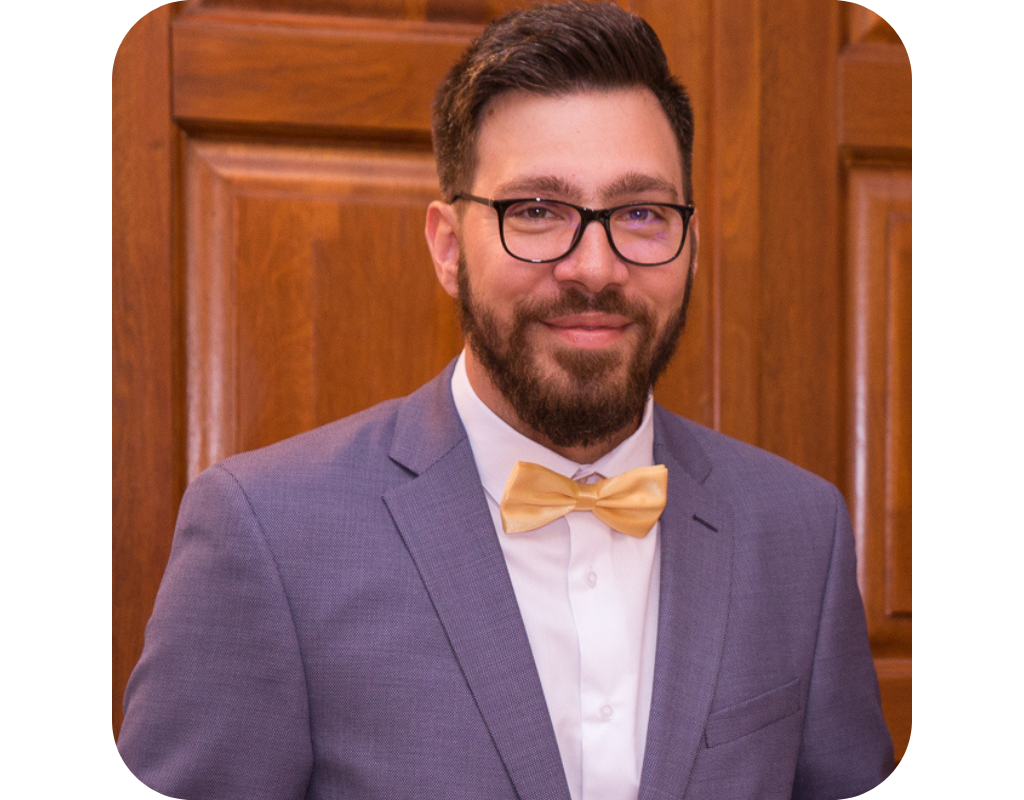 Alex Manea
He attended the courses of the Faculty of International Economic Relations within the Academy of Economic Studies in Bucharest. He worked as a journalist for 9 years at one of the largest local newspapers in Romania. He has been part of the Sortter Romania team since the beginning as Head of Content.
Quality of Articles and Information
We ensure that all published articles are of the highest quality. All published articles respect the principles of objectivity and editorial independence: we decide for ourselves what topics are covered and what kind of content we produce, maintaining total impartiality.
All content creators are professionals in the field. All content is regularly checked by Sortter's content manager, finance and marketing team to ensure that we adhere to the above principles.