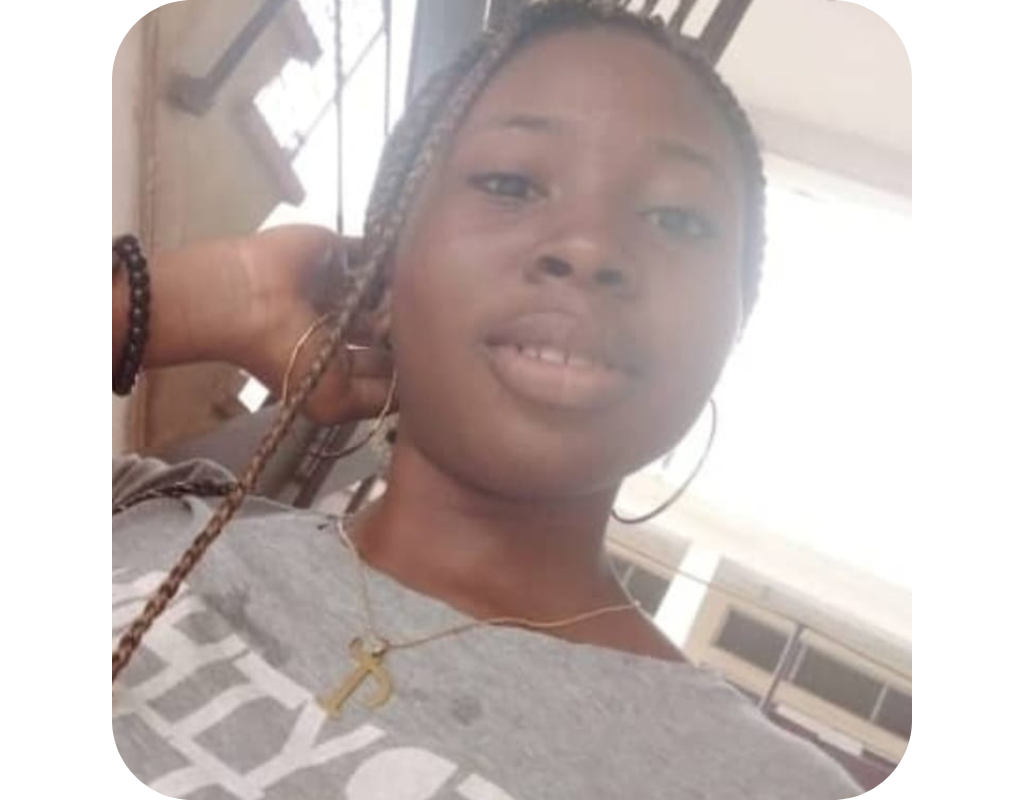 Faith Boluwatife
Faith is an enthusiastic content writer with many years of experience in the finance, cryptocurrency, and forex space. She's a regular contributor for Sortter where she writes valuable pieces to improve knowledge. As a skilled writer, Faith has created content for diverse industries -- if it exists, she's likely written about it!
Quality of Articles and Information
We ensure that all published articles are of the highest quality. All published articles respect the principles of objectivity and editorial independence: we decide for ourselves what topics are covered and what kind of content we produce, maintaining total impartiality.
All content creators are professionals in the field. All content is regularly checked by Sortter's content manager, finance and marketing team to ensure that we adhere to the above principles.