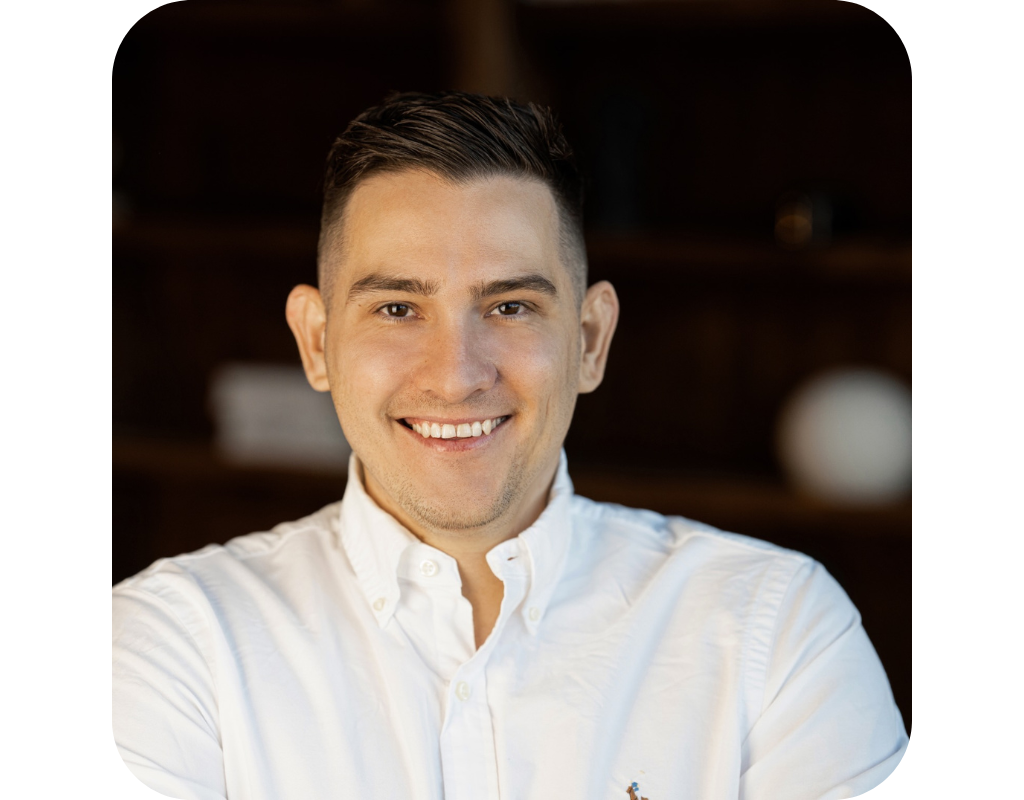 Dylan Soiza
Dylan is a trained lawyer and a long-term investor from the United Kingdom. With years of experience writing about the financial markets, Dylan has written for large brokerages and financial publications across the globe. He currently specializes in both the U.S markets and cryptocurrencies.
Quality of Articles and Information
We ensure that all published articles are of the highest quality. All published articles respect the principles of objectivity and editorial independence: we decide for ourselves what topics are covered and what kind of content we produce, maintaining total impartiality.
All content creators are professionals in the field. All content is regularly checked by Sortter's content manager, finance and marketing team to ensure that we adhere to the above principles.