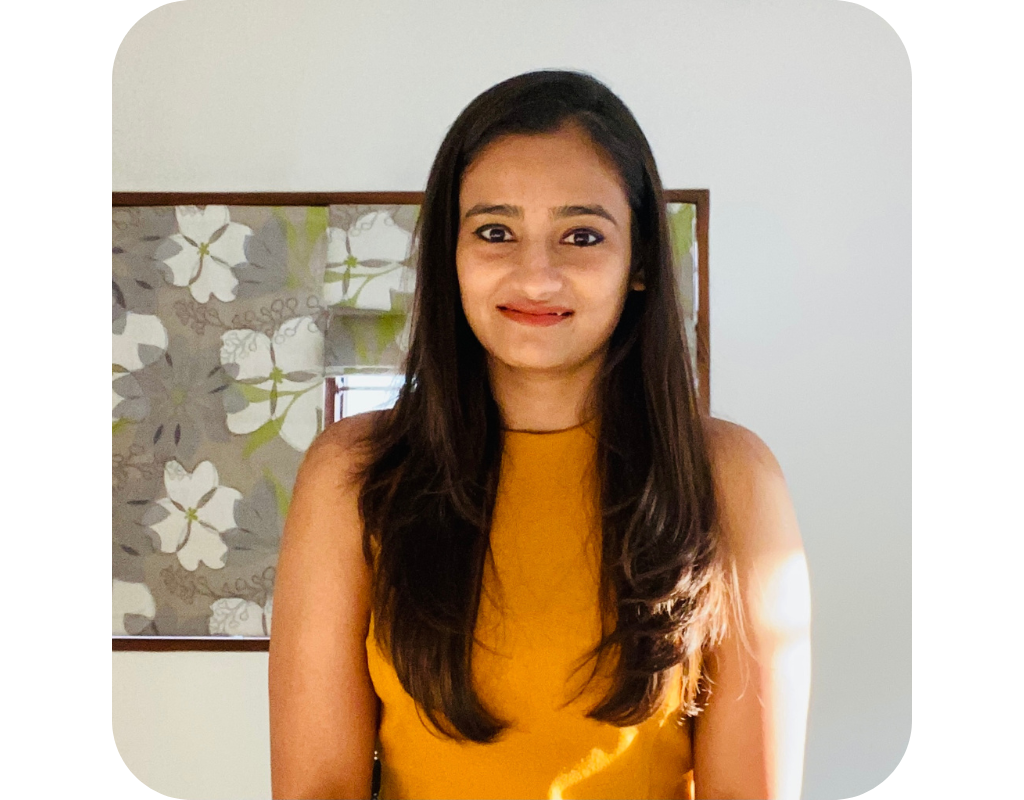 Pooja Kadia
Pooja is a content strategist, creator, entrepreneur, and public speaker for the crypto and blockchain industry. Having ventured into the blockchain space in 2016, she has worked with more than 150 crypto projects in a variety of different roles. Her area of expertise includes creating a content strategy and managing the creative writing process to assist blockchain projects during pre and post-launch. Apart from serving crypto projects with their narrations, she is a public speaker who has conducted several online seminars and held university lectures to educate on blockchain technology.
Quality of Articles and Information
We ensure that all published articles are of the highest quality. All published articles respect the principles of objectivity and editorial independence: we decide for ourselves what topics are covered and what kind of content we produce, maintaining total impartiality.
All content creators are professionals in the field. All content is regularly checked by Sortter's content manager, finance and marketing team to ensure that we adhere to the above principles.