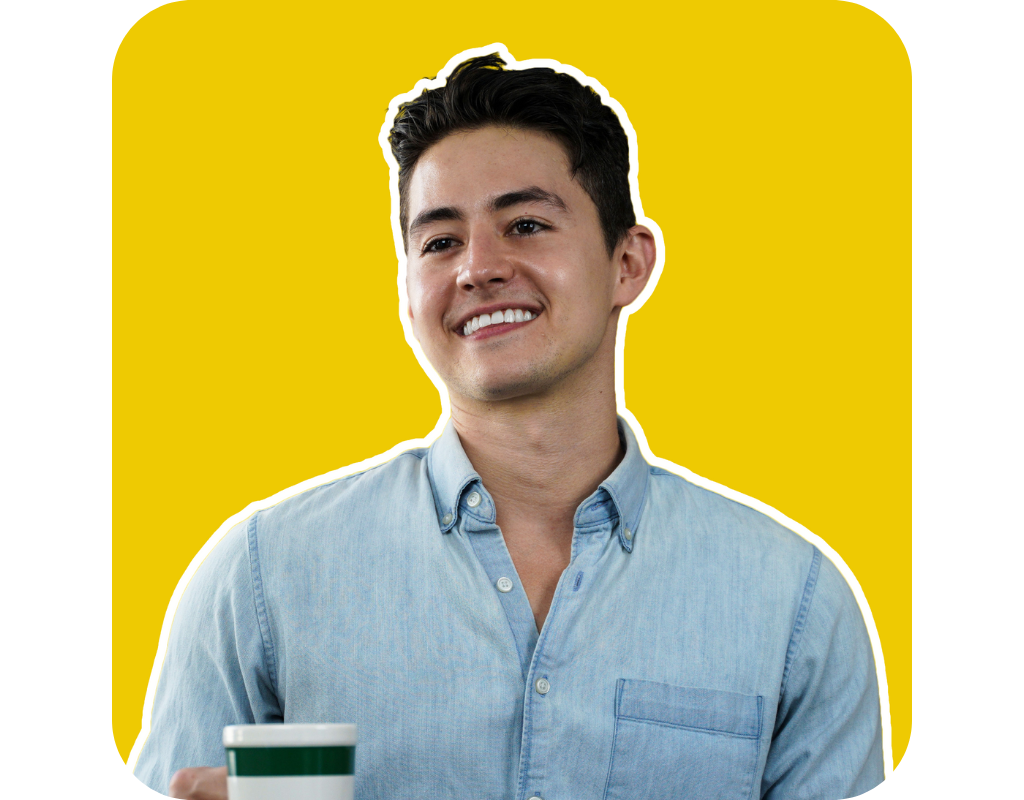 Nick Saraev
A programmer by trade, Nick is a freelance writer and entrepreneur with a penchant for helping people achieve their business goals. He's been featured on Popular Mechanics & Apple News, and has founded several successful companies in e-commerce, marketing, and artificial intelligence. When he's not working on his latest project, you can find him hiking or painting.
Quality of Articles and Information
We ensure that all published articles are of the highest quality. All published articles respect the principles of objectivity and editorial independence: we decide for ourselves what topics are covered and what kind of content we produce, maintaining total impartiality.
All content creators are professionals in the field. All content is regularly checked by Sortter's content manager, finance and marketing team to ensure that we adhere to the above principles.